Supporting local artists and creators is something we've always wanted to do at Riverlands. And thus, Arts & Drafts was born.
Each month, we'll feature a local Fox Valley artist with a gallery of their work and an opportunity to meet and discuss their pieces. In addition, we'll host local artisan pop-ups and a food truck to keep hunger at bay.
Artists of all skill levels are invited to join in with our coaster art jam as well. We'll have blank coasters at each table to doodle on, just bring your own drawing tools, whether they be colored pencils, pen and ink, Sharpies...you name it. We'll photograph them and share on our social channels as well. Spread the word and invite all your artsy friends.
August Details
- Food Truck: Stix and Noodles Filipino Style Home Cooking
- Featured Artisan: Pamela Marck
Pam Marck, wife and mother to three of our owners here at Riverlands, creates beautiful handmade jewelry in her spare time. We will be featuring a pop-up show of her work, available for purchase to take home with you.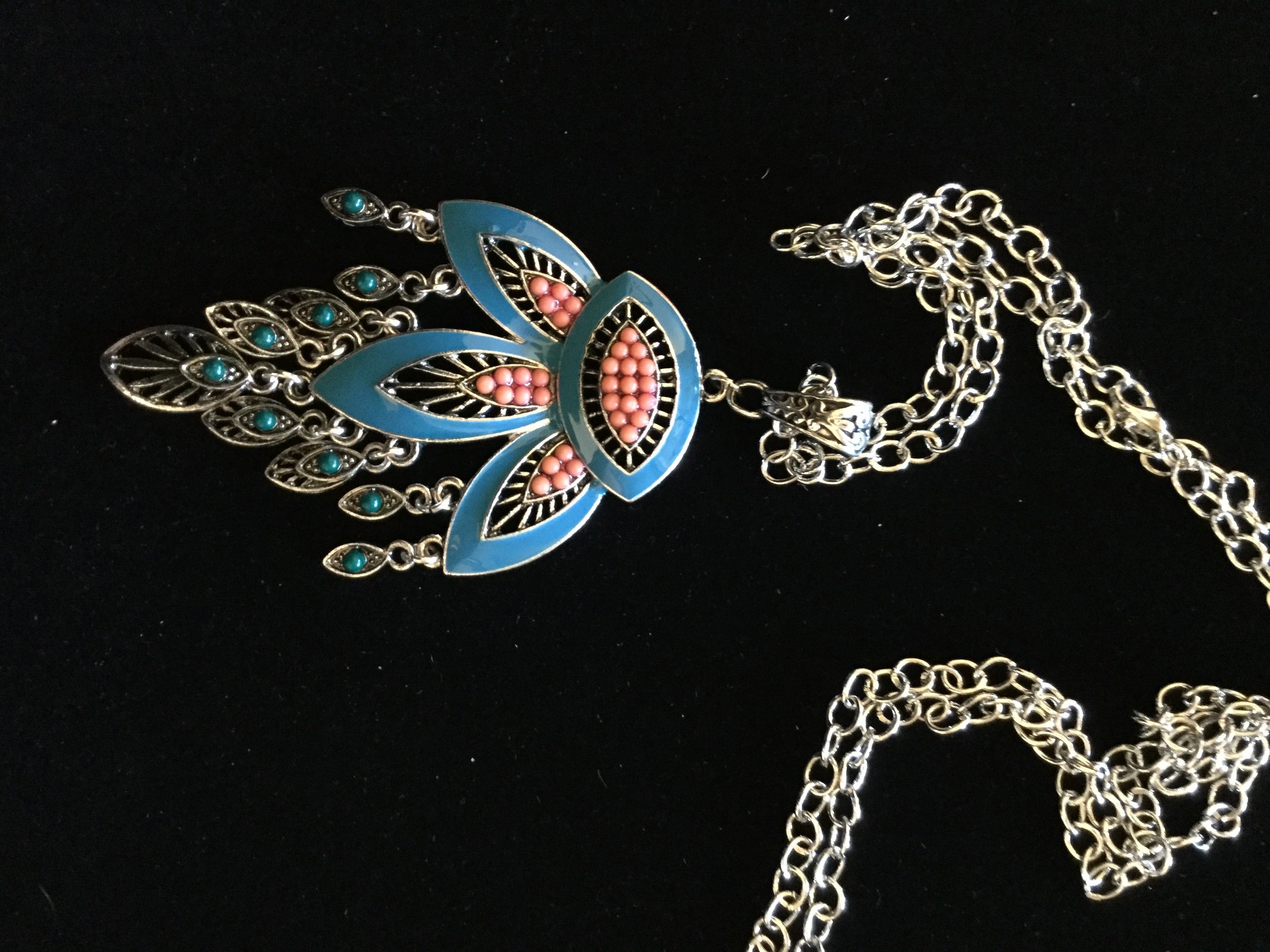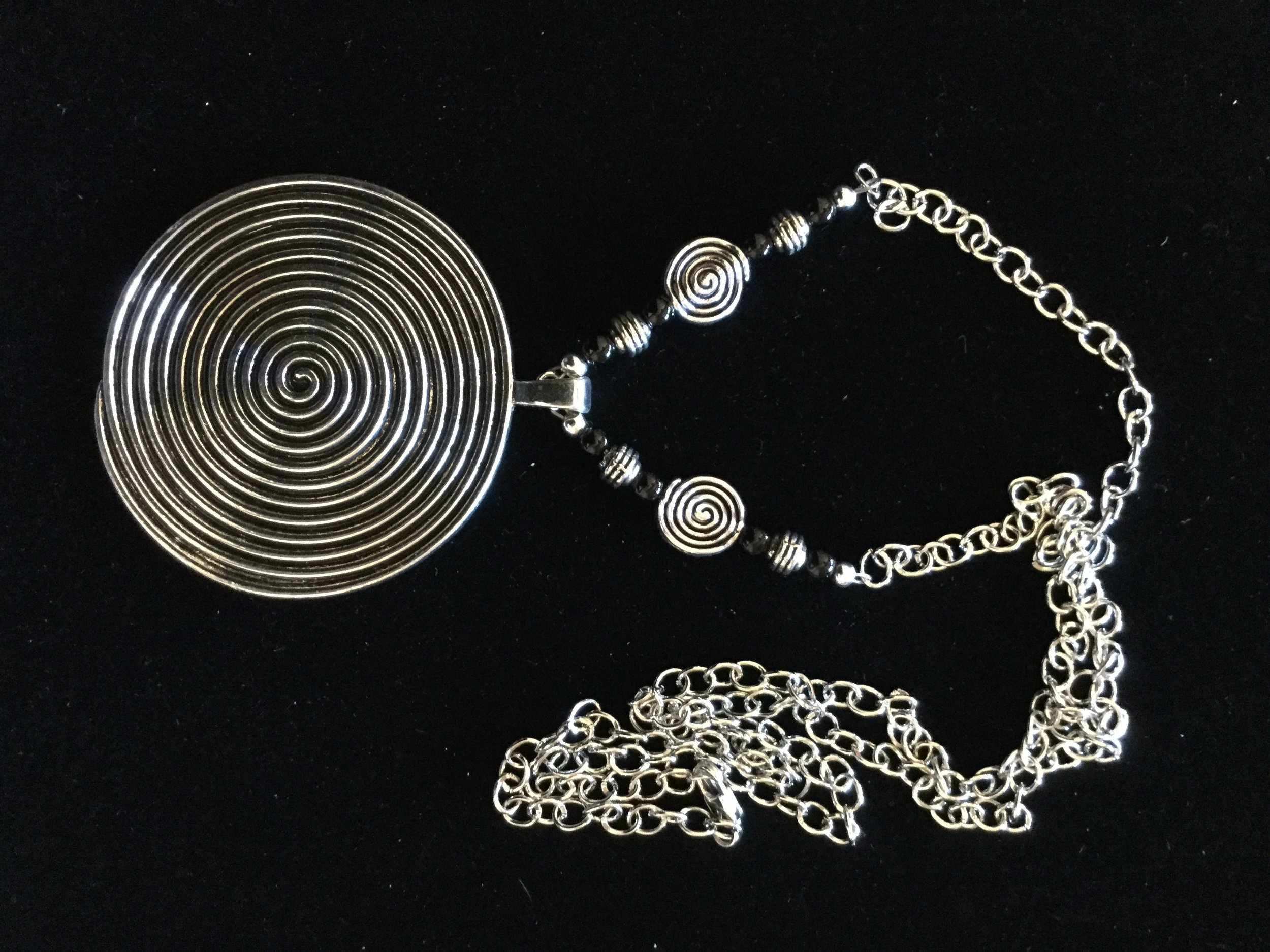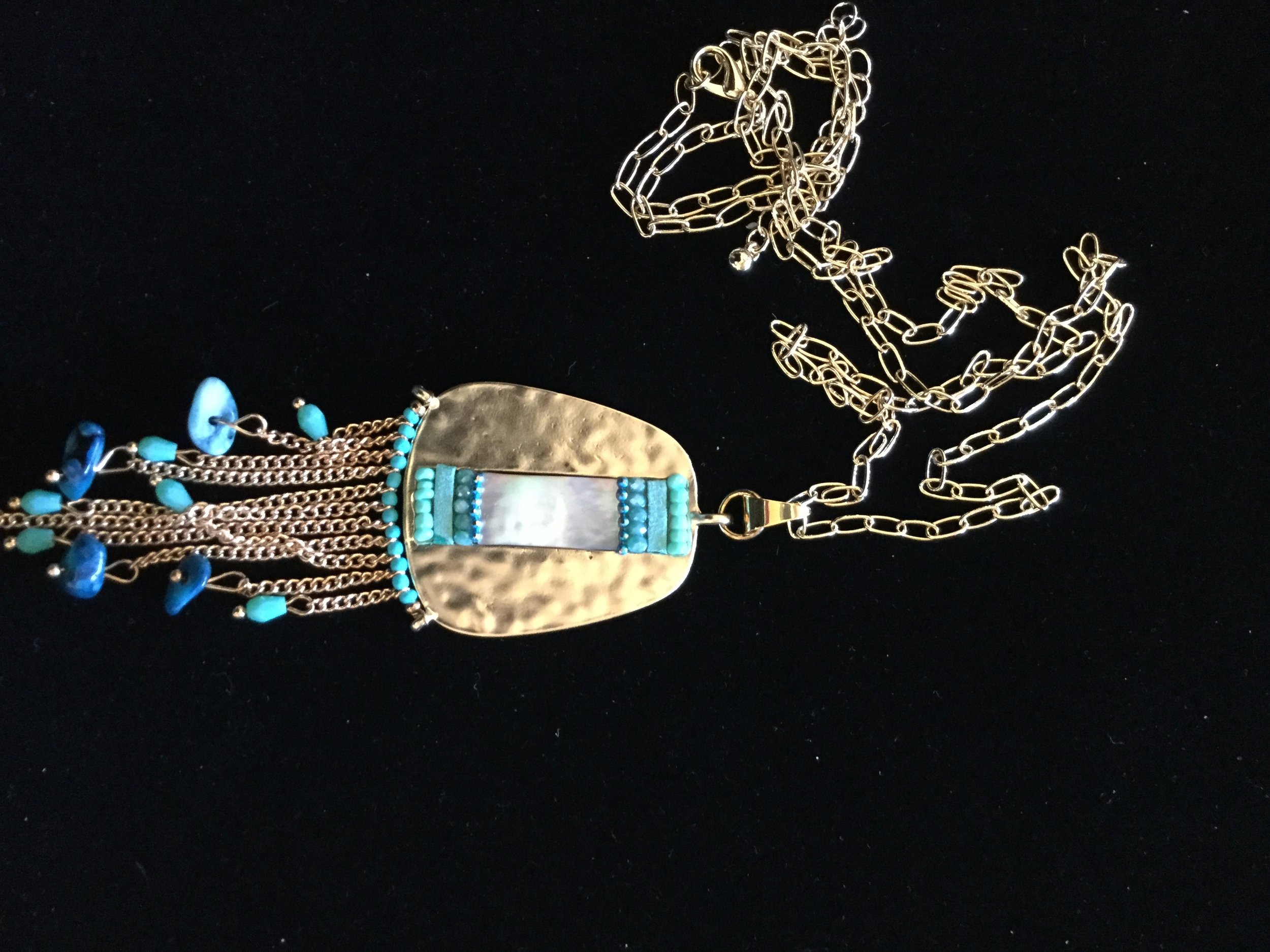 - Featured Artist: Chris Palm
Chris is a lifelong resident of Elgin. He graduated in 1984 from Northern Illinois University with a BFA in illustration. His past freelance credits include FASA Corporation, World Book and Janus Theater.

For fourteen years he supplied the bulletin cover art on a weekly basis for First United Methodist Church in Elgin. He has exhibited work at both Side Street Studio Arts and Artspace.

His influences run the gamut from Albrecht Durer to Virgil Finlay to Robert Crumb to Chuck Jones cartoons. He has been happily married to his wife Cindy for 27 years and counting.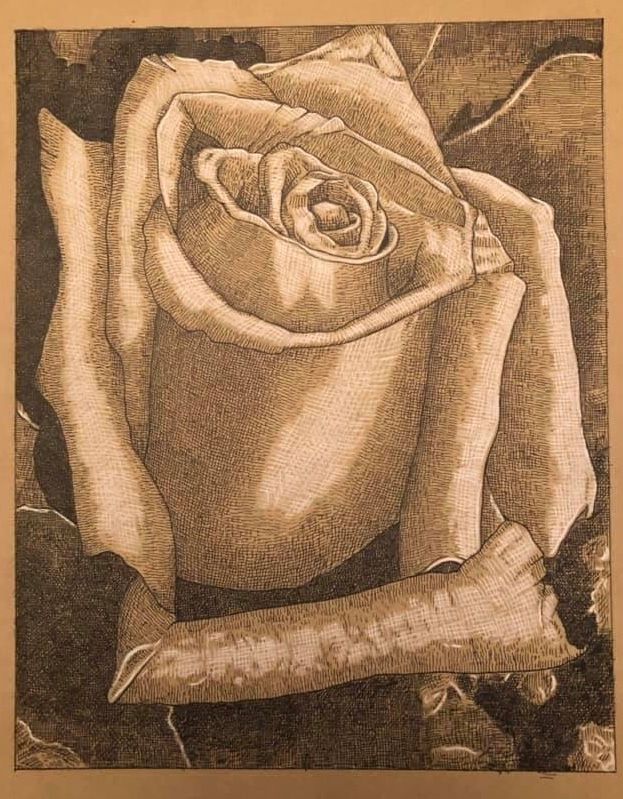 NOTE: While we are family friendly, all children must remain seated with an adult for their safety and the comfort of our guests. Food truck schedule subject to change.
Event cover art courtesy Chris Palm.